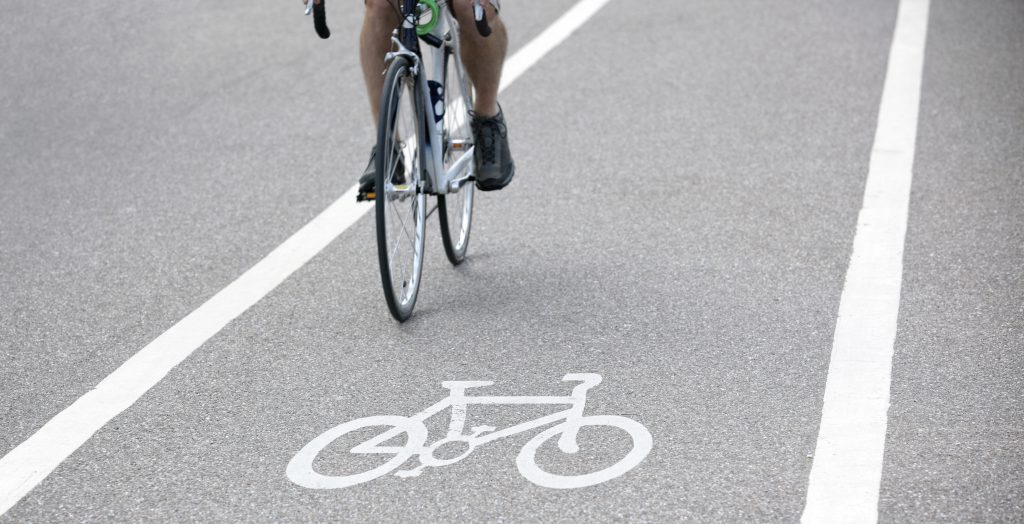 Do you enjoy biking around in your hometown or city? Imagine yourself doing it in a foreign country! Many might think it is too dangerous or question why they would ever consider biking around a large busy place. After all, you're on vacation, right?
It is one of the best ways to get to know a new city! Not only do you get to learn how to navigate your way around, but you also get a feel for how a local would cycle around the city on an everyday basis. You also get to meet other travelers and learn more about the capital city from a local guide.
Biking in Thailand is becoming more and more popular with the Western influence. They're about to build the biggest bike lane in all of Southeast Asia too! We've created a guide on what are some great tours to take in the Phra Nakhon area to the Thong Lo district.
Taking a Bike Tour through Central Bangkok
The centralized district in Bangkok is called Phra Nakhon and it's home to many museums and historic landmarks. One of the best tours to take while visiting Bangkok is the Morning Historic Bike Tour by Grasshopper Adventures Thailand. This tour is four hours long and since it starts in the morning, you'll definitely beat the afternoon heat while you get your exercise for the day in.
You'll meet your guide off of Khao San Road and you and a group of other foreign visitors will bike through the central area into many local neighborhoods. Not only will you see many of the locals strolling through the streets during these early morning hours, but you'll also see the markets and shops opening up. Catch a whiff of breakfast and lunch being prepared at a local food stall.
You'll end the tour with a relaxing ferry ride over the canal and a final visit at a great historical site. The local guide will tour you around the Grand palace that features a historical palace site with a nice local park. You'll be able to stretch and walk around the park at your leisure.
A Night Ride through Phra Nakhon's Markets
If you're looking for something a tad bit more adventurous and you can't wake up earlier than 9am, you might want to sign up for the Evening Bike Tour. This bike tour features night markets and street food tastings of incredible traditional Thai foods.
One of the best reasons to bike Bangkok at night is not only to check out the night markets, but it's also a great time to see the temples. Most temples in Bangkok are illuminated with bright colors at night. On this tour, you'll get to discover the magic and wonder of each temple. This bike tour is also through Grasshopper Adventures Thailand and you can easily find many of their other popular tours through Thailand.
Biking and Staying in the Thong Lo District
If you're looking for a great neighborhood to stay in while you explore Bangkok, one of the safest areas to bike around is Thong Lo. Not only is this district an area where most Bangkok locals stay, there are less busy roads and many small streets and alleyways. There are also many local food stalls, shops, and markets making for an excellent way to get to know the true life in Bangkok.
If you're looking for a fun and unusual museum to check out, you won't want to miss the Kamavijitra Erotica Art Museum. It's located in the Thong Lo district and is a funny yet entertaining museum.
If you haven't found a place to stay yet, why not try Centre Point Serviced Apartments Thong Lo. If you're looking for a month long room rental, this is one of the best options, since we offer incredible serviced apartments at an affordable price.
Since you're biking throughout Bangkok and saving lots of money on transportation, you should treat yourself to a luxurious room with the best amenities. We hope you have a great time exploring Bangkok!