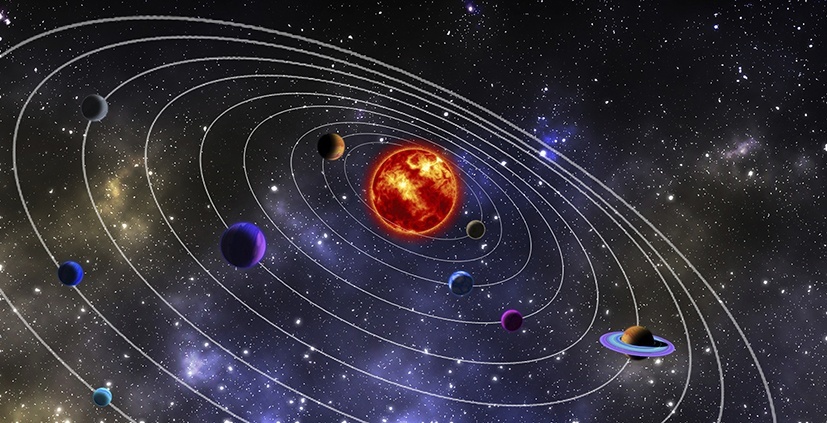 Unseen Museum: National Science Centre for Education – Planetarium
Bangkok has so many sights and attractions to enjoy, and seeing everything in a single visit isn't even possible. Indeed, even over a series of visits, it would still be a challenge to see and do all that Bangkok has to offer.
However, at Centre Point Hotels, we've noticed that our guests are often unaware of just how many worthwhile museums are found here in the Thai capital. Many of these are highly recommendable but end up getting lost in the shuffle of temple-hopping, shopping and nightlife. With that in mind, we're publishing a series of blog posts across each of our property websites promoting the 'Unseen Museums' of Bangkok.
If you're staying at Centre Point Thong Lo, we're recommending that you pay a visit to the Bangkok Planetarium – or, as it's officially known, the National Science Centre for Education (NSCE). This is Bangkok's first and only science centre, and it features a variety of attractions in addition to the planetarium.
Explore the Universe at Bangkok Planetarium
As mentioned, the highlight of the centre is the planetarium. It was originally established in 1964, but we're particularly enthusiastic about this attraction now, as renovations were just completed in 2015. New, state-of-the-art projectors were installed, and the planetarium can now accommodate up to 450 people at a time.
One of the primary shows staged at the planetarium takes visitors on a journey through the history of space travel. It begins with Sputnik and proceeds through to the Mars Pathfinder. There's also an 'Exploring New Horizons' attraction which follows the 'New Horizons' spacecraft's mission to Pluto. Other presentations focus more generally on astronomy, the solar system as a whole and the life of stars.
However, it should be noted that there is only one English-language show screened every week. That occurs on Tuesday mornings, which naturally makes this the best day for guests of Centre Point Thong Lo to schedule a visit. But even if you are not able to visit for this presentation, there's still much to enjoy at the planetarium despite the language barrier. After all, it's the majesty of the universe that takes centre stage – and that's expressed quite capably through stunning visuals.
Planning a Visit to the NSCE
As we mentioned above, there's more to enjoy beyond the planetarium. There's a room on the second floor where children can engage in arts and crafts, and there are other natural science exhibits exploring everything from dinosaurs to Thailand's foray into petroleum production.
Admission to the science centre is 40 baht for adults and 20 baht for children, making this an exceptionally high-value attraction – particularly for visiting families. If you would like to visit the Bangkok Planetarium whilst staying at Centre Point Thong Lo, please let our front-desk staff know. They'll help you with the details of transportation. It's located only a short distance from Ekkamai BTS Station, which is only one stop away from Thong Lo. Arriving by taxi is also easy.