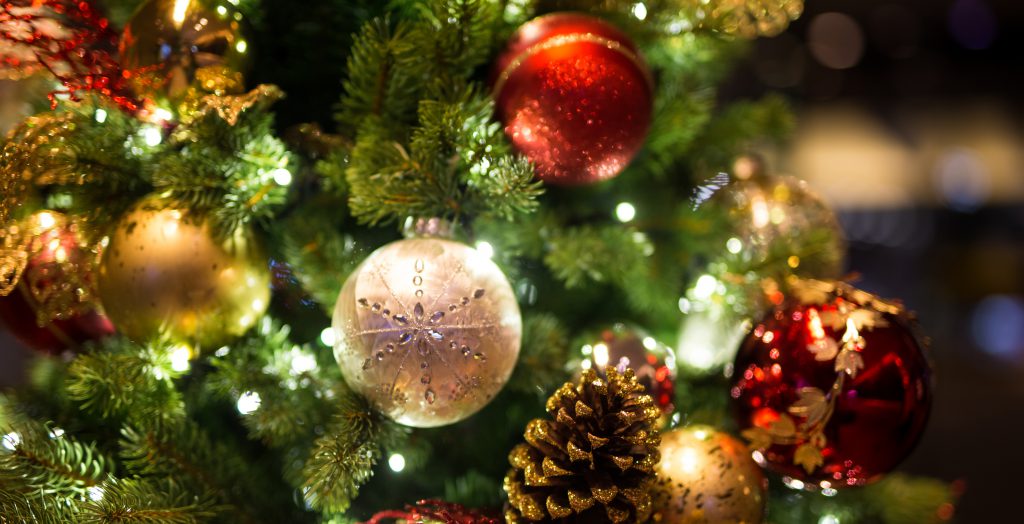 Locals and visitors from around the world gather in the central area of Bangkok to welcome in the New Year. If you've planned your trip to Thailand's capital city, then you definitely won't get bored!
Festivities from fireworks, street parties, clubs, and rooftop bars are easily accessible to the public. It's pretty well known throughout Southeast Asia that Bangkok is definitely a party city and New Year's Eve is one of the loudest nights that's full of fun celebrations.
If you enjoy getting down, dancing, meeting new people, and having an epic night, you will love RCA. RCA stands for Royal City Avenue and it's best known for being one of the liveliest streets in Bangkok. This block is home to the capital's best clubs and during New Year's Eve, they throw arguably the best parties.
We've provided a guide on which clubs you shouldn't miss when visiting RCA on New Year's and other fun things to do in the Thong Lo district. We hope you have an amazing time in Bangkok, you won't regret spending New Year's there!
Onyx Nightclub – One of the Biggest and Baddest Clubs
Do you love Electronic Dance Music? You will definitely want to check out the Onyx nightclub. Not only is this one of the biggest clubs in the RCA, since it can hold up to 2,500 people, but it also hosts the largest shows. Many famous DJs from around the world have performed at Onyx, and we're looking forward to seeing the performance lineup for New Year soon.
The large stage helps create the illuminating and transformative atmosphere. Be prepared to see one of the best light shows on the large screen on the main stage. There are also 15 VIP booths that you can reserve for the special occasion or you can meet and mingle with people in the various parts of the club area. If you're planning to visit RCA, you will definitely not want to miss dancing in Onyx!
Route 66 Nightclub – A Local's Haven
Route 66 Nightclub is one of the most famous nightclubs in RCA. It's mostly known for the large outdoor seating area that can get pretty hectic in the early hours! They also feature many local performers along with international ones. The cool part about this club are that local Thai citizens can get in for free while visitors only have to pay a 300 Baht cover, but they can redeem it for a drink at the bar. This is a great way to party with locals and support an authentic club.
There are three separate rooms with two different parties going on. The large room on the right side is known as the "Hip Hop Zone" and this is where you'll find all the best R&B, rap, and hip hop tracks being spun.
The left room is another large room only there's a performance stage. Each night, different local and established bands take the stage to perform different American and Thai hits live. This is a great way to see live music in case you're not a huge fan of dancing to EDM or hip-hop beats. If you're with friends who have different tastes from yours, Route 66 Nightclub is the best place to go to in RCA.
Staying in Thong Lo
If you haven't booked a room yet and you're looking to stay in an area near RCA, we recommend staying in Thong Lo. The cool thing about Thong Lo is that it's one of the more local districts in Bangkok so you'll see a lot more of the local life.
If you and your friends or family are looking to have a place all to yourself, here at Centre Point we have a serviced apartment styled hotel right in the Thong Lo district. This is an excellent accommodation choice if you're looking to stay in a room that's similar to an Airbnb, only more private and exclusive. Check out all the amenities and rooms we offer at Centre Point and be sure to make your reservation before spaces fill up!