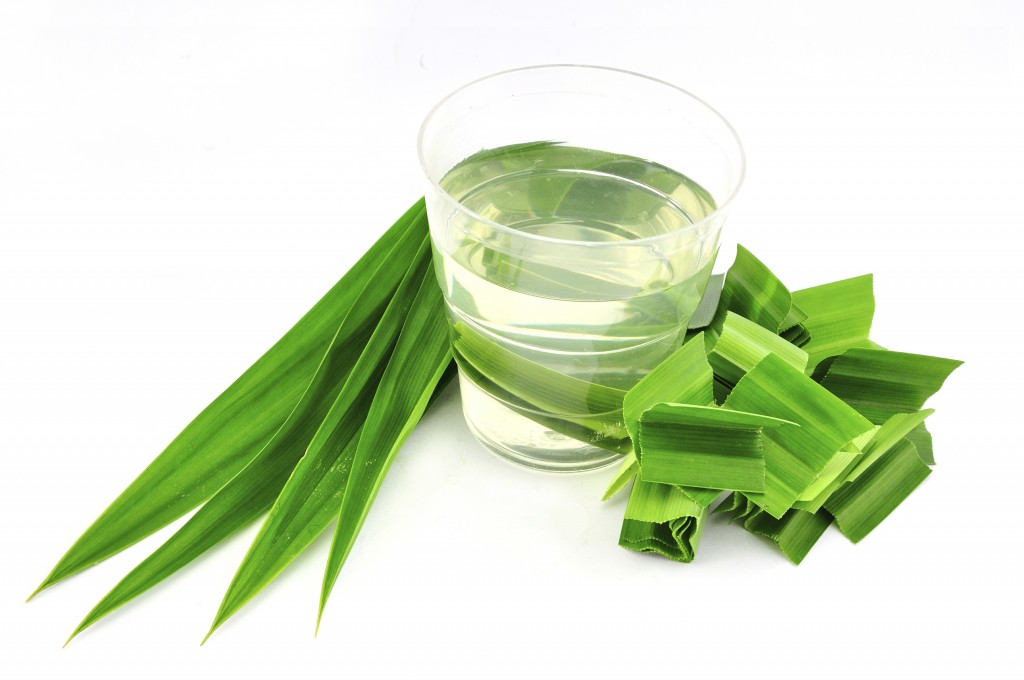 When guests arrive at Centre Point Thong Lo, our staff set to work immediately to ensure that they feel welcome and comfortable. One of the ways that we accomplish this is by serving them a refreshing welcome drink as soon as they've stepped into the lobby.
Right now, the refreshing drink could be made from the pandanus leaf. This is a cherished herb in Thai culture, and it has a range of uses in Thai cookery.
Pandanus in Thai Cuisine
In Thailand, the pandanus leaf – or bai dteuy, as it's called – has long served an important role in local kitchens. Actually, it's even used for decorative purposes, and you'll find it bundled with orchids to create attractive flower arrangements. It truly is a versatile plant.
But the most common use for pandanus is to add a delightful aroma to food. It's extremely fragrant, and many cooks use it to sweeten the aroma of everything from rice to sweet desserts. But in addition to its culinary value, the pandanus leaf also has some important health benefits:
Helps cool the body

Quenches thirst

Relieves headaches

Eases arthritis.

Eases earaches

Eases chest pains

Reduces fever

Can help resolve several skin problems

Strengthen gums

Reduces stomach spasms
In addition to this, traditional medicine tells us that the pandanus leaf can help women who have just given birth by speeding their recovery and giving them extra strength.
Pandanus: Cool and Refreshing
As you can see, there are plenty of compelling reasons that we've chosen to use pandanus juice as the refreshing drink. It's an especially good beverage to serve this time of year, given the cooling properties it has and the ability to truly quench thirst.
As we head into the summer Songkran season, the temperature in Bangkok is only going to rise. We're aware that our guests are often ready to cool down when they check into Centre Point Thong Lo.
You'll find that the sweet aroma of pandanus is exactly what you need after coming in out of the heat. It will put you in the perfect state of mind for having a great time in one of Bangkok's most happening districts.  
Summer Savings at Centre Point Thong Lo
We're offering more than a warm welcome. We've also made some outstanding summer promotions for the summer season. One of these is our 'Songkran Festive Season' promotion, which is available for our Two-Bedroom Grand Suite and Two-Bedroom Executive Suite.
We're offering two different rates – one that includes breakfast and another that doesn't. But in both cases, our guests will enjoy an incredible 65 per cent discount off the standard room rate.  
This promotion also includes the following benefits:
Complimentary tuk-tuk shuttle service to Thong Lo BTS station (daily from 07:00 to 17:00)

Daily housekeeping services

Complimentary Wi-Fi access

A 10% discount on medications from BNH hospital
Come refresh yourself at Centre Point Thong Lo this summer and save!