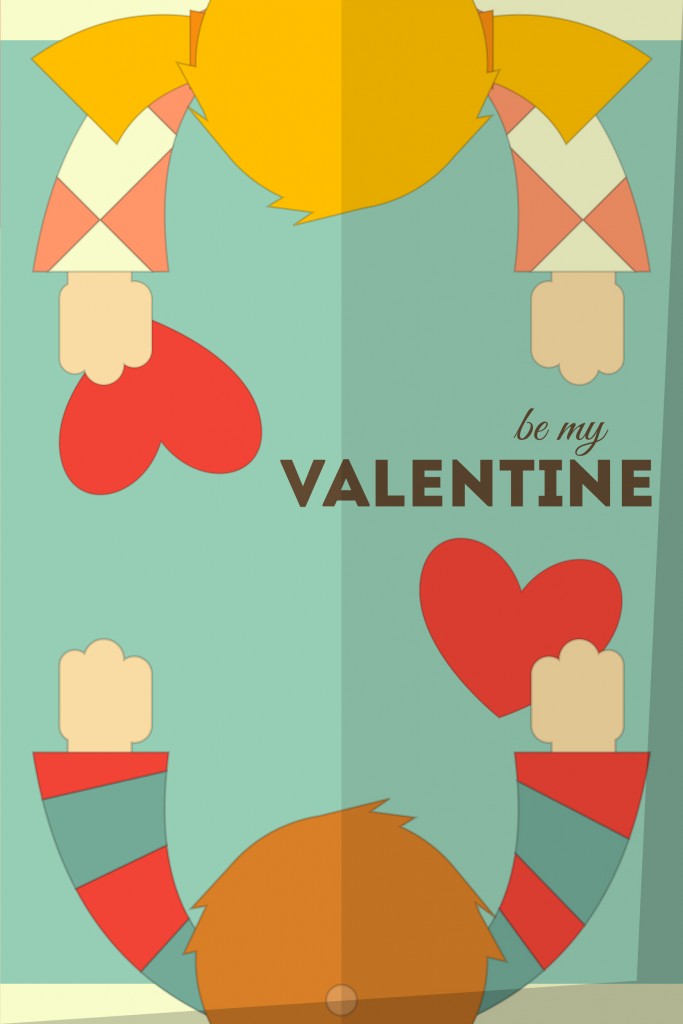 Valentine's Day is coming soon, and couples all over Bangkok are already laying plans and making reservations for a romantic evening in the City of Angels. At Centre Point Thong Lo, the staff are preparing to help guests prepare for a magical weekend. With that in mind, we've come up with great list of activities and places to celebrate Valentine's Day in Bangkok.
Thonglor is one of Bangkok's hippest and exciting districts, with a fantastic selection of restaurants, bars and entertainment venues to enjoy. That's a great reason to stay with Centre Point Thong Lo any time of year – and all the more so this Valentine's weekend. However, there are many other districts with excellent offerings as well. Fortunately – and thanks to Bangkok's ever-improving transport infrastructure – getting about town from Centre Point Thong Lo is a breeze.
Here are a few areas in Bangkok worthy of spending a romantic evening together:
Right on the doorstep of Centre Point Thong Lo, this neighbourhood has everything from swanky sushi bars to fashionable French restaurants. In between you'll find dimly lit speakeasies, gourmet coffee shops and just about anything else you could desire. If you're staying at Centre Point Thong Lo, our staff will happily help you arrange the perfect evening out according to your preferences. No one knows this neighbourhood better than we do!
Located along the Sukhumvit BTS line between Chidlom and Siam stations, this glamorous stretch of real estate is famous for its designer shopping and posh entertainment options. From our perspective, Central Embassy is a particularly attractive option, as it hosts several famous Bangkok restaurants with rave reviews. This is also where you'll find the Embassy Diplomat Screens – an extravagant cinema showing the latest releases to guests in ridiculously comfortable seats. Your ticket price includes some refreshments and even dedicated butler service.
There are many romantic ways to enjoy an evening along the Chao Phraya. To begin with, there are more than a few riverfront restaurants here with wonderful atmosphere. Likewise, you can even book a sunset cruise, complete with dinner, as an excellent means of setting the tone for a romantic evening.
It's also worth noting that each of these areas also has its own Centre Point hotel in the vicinity, and we can help put you book rooms in those properties as well. However, many guests find that Thonglor is the best place to be based, because there are so many trendy dining and drinking locations in the surrounding area.
Finally, if you are thinking of spending Valentine's Day in Bangkok, take a moment to review our current promotions. We're offering guests more than 50% off for One-Bedroom Suites, with a complimentary Valentine's Day set-up, late check-out and a host of other special services and amenities. With Centre Point Thong Lo as your base of accommodation, this year's Valentine's celebration could be one that you and your loved one remember and cherish for years to come.