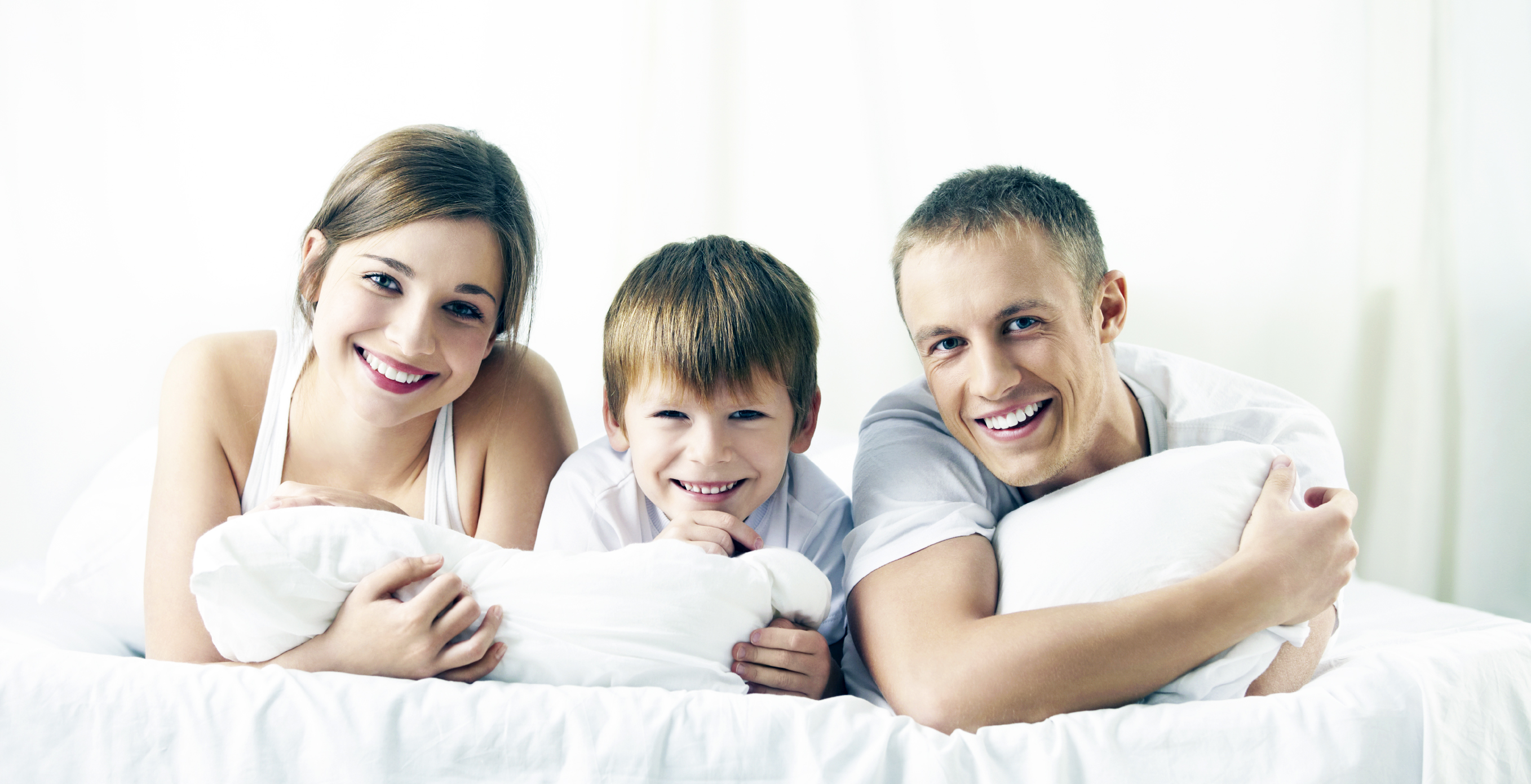 The Perks of Being an Always Rewards Member at Centre Point Thong Lo
Whether you visit Thonglor on a regular basis, or you only find yourself in the neighbourhood once or twice a year, the Centre Point Always Rewards programme offers exciting benefits for you. Signing up couldn't be any easier and – best of all – it's absolutely free. Become a member today, and you'll receive VIP treatment and the chance to earn and redeem points on future visits.
The Always Rewards programme is a straightforward way that we can express our gratitude to our most loyal guests. We understand that you have many options when planning to stay in the Thonglor area, and we're delighted that so many people choose to stay with Centre Point. For that reason, we're thrilled to have a way to pay that gratitude forward in the form of real, value-adding benefits.
How the Always Rewards Programme Works
Our rewards programme offers benefits across three tiers of membership – Blue, Silver and Gold. But even entry-level members have plenty to feel good about. We'll start by outlining the special benefits and privileges enjoyed at all levels of membership.
Regardless of your level, you'll be treated to an expedited, VIP check-in process when you arrive at Centre Point Thong Lo. Rather than standing at our front desk, we'll escort you to a comfortable seat where you can enjoy an ice-cold beverage – or perhaps a cup of coffee or tea – while we see to the details of checking you in.
Furthermore, Silver and Gold members are also treated to a special Thai dessert. As soon as you register online, you're automatically a Blue member. From there, the first room that you book and pay for will elevate you to Silver status. Gold status is reserved for those guests who spend more than THB 30,000 per year on accommodation at Centre Point Hotels.
There are plenty of other special benefits available. Always Rewards members will find a special welcome basket in their room, and all enjoy 15 percent off at restaurants in the Centre Point Hotels portfolio. And of course, the more you stay in the Centre Point network, the more points you earn that can be redeemed for future benefits.
Becoming an Always Rewards Member is Easy
Registering for the Always Rewards programme really couldn't be any easier. All you have to do is visit our website and fill out a brief form. From that point, you'll be a Blue rewards member until the next time you stay in one of our rooms or suites in Bangkok.
We would love it if all of our guests signed up for this rewards programme. We've carefully designed its policies to ensure that it's only positive. There's absolutely no obligation to spend a single baht once you've signed up, and the benefits begin as soon as you've become a member.
In short, the Always Rewards programme provides yet another way that staying at Centre Point Thong Lo is always a good time. If you have any questions, please don't hesitate to contact us for more information.